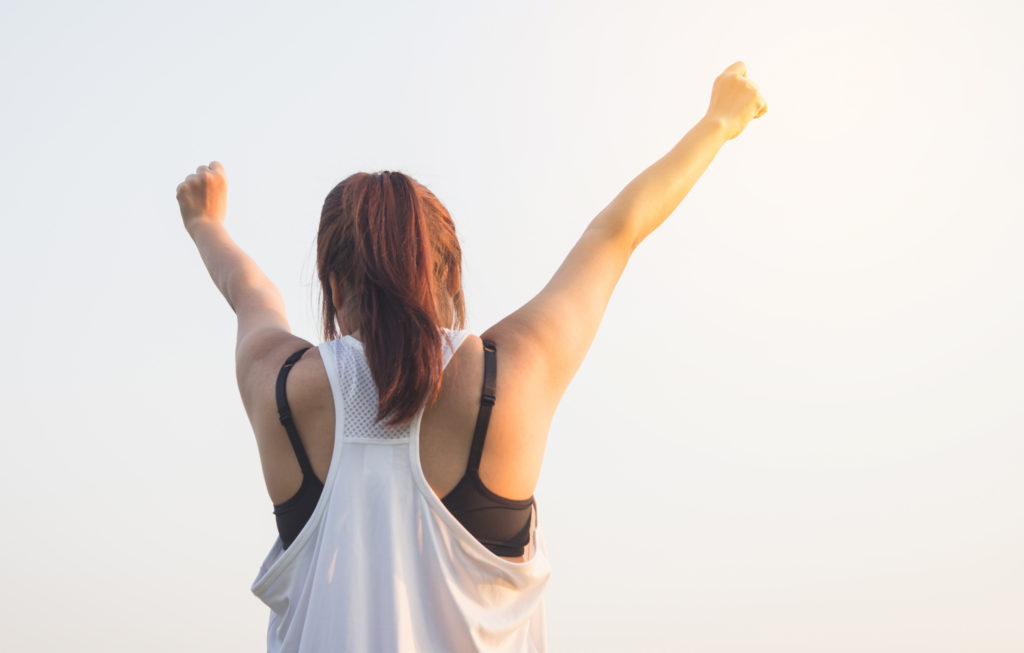 You are in a safe, comfortable, confidential environment.
Trust is important to us, whatever your issue is be safe in the knowledge it stays between you and your hypnotist.
We always offer a FREE consult prior to booking any sessions.
It's important that you meet up with your hypnotist first and feel safe and comfortable in your surroundings.
A hypnosis program will be created specifically for you.
At the start of each session your hypnotist will make you aware of what will be discussed, to make sure you are comfortable with everything, and that there's no surprises.
We work with you to get the best results.
You tell us what you need, what you want to achieve, and we create a program to help you do so.
You will learn self hypnosis.
You will be taught a 3-step process to help you overcome your issues. You move through these steps at your own pace.
At the end of each session we discuss the best way forward for you, and make any changes needed.
It's important we continue to move forward and see the progress you're making.
You will be taught a number of relaxation techniques.
Most of us suffer from stress, and it's important to give you the tools to help you in your daily life.
Your hypnotist is there to help and give you support after each session.
If you need more assistance or reassurance you can contact your hypnotist via text and email.
We offer package deals.
As well as single session costs, we offer packages to help you save money.
We've helped hundreds of people overcome their issues.
We're not bragging, we can see how much hypnosis can change people lives for the better, and that's all we're here to do.