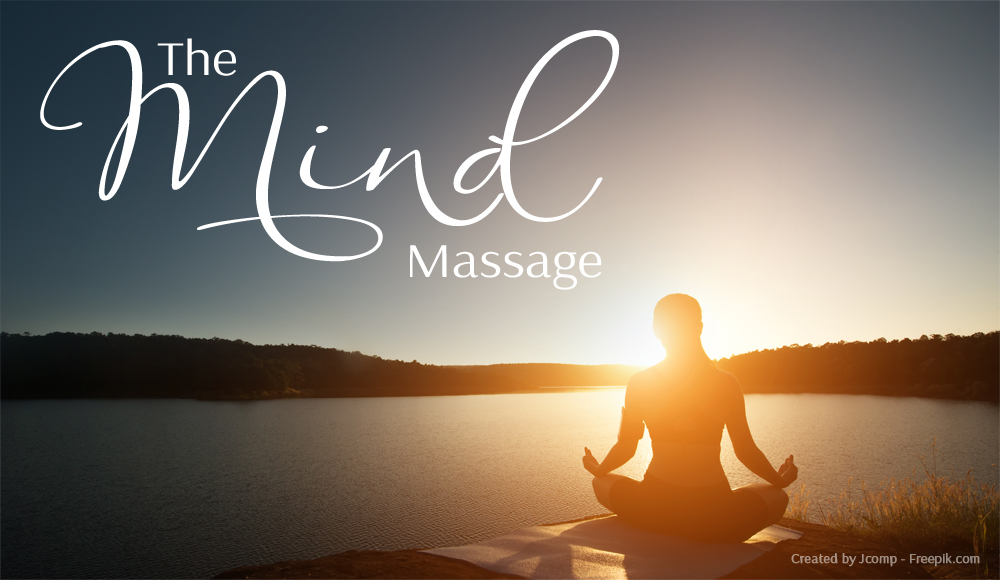 The Mind Massage is a series of hypnosis classes/workshops/sessions from Ferry Hill Hypnosis held at the Angels of Light Center, on the south shore of Boston in Norwell. How many of us love getting a body massage? It's deeply relaxing and a great thing to do. But what about our mind? Doesn't that need help too, to stay healthy and working with us… not sabotaging us? That's why I've created The Mind Massage, a series of courses and workshops, dealing with many issues so we can work together towards getting our subconscious minds to work for us instead of holding us back. Pushing us out of our comfort zones, working towards being the best we can be and who we want to be.
Series 1: Weight Management, May/June 2017
A six week course to discover how beneficial hypnosis can be for weight loss.
Series 2: Ready for a Loving, Lasting Relationship?
A workshop to help guide you on your way to finding someone ideal for you. Discover how beneficial hypnosis can be to help you on this journey. This 4 hour workshop will be available at the end of July – final details to follow.
The Mind Massage Series is currently being held at the Angels of Light Center in Norwell MA, but can also be catered to suit, whether at your work place at your home or business. I'm happy to work with you if you're situated on the south shore of Boston (Marshfield, Duxbury, Pembroke, Plymouth, Hanover, Kingston, Norwell, Quincy, Scituate, Cohasset etc).